My affair with Jekyll and GH pages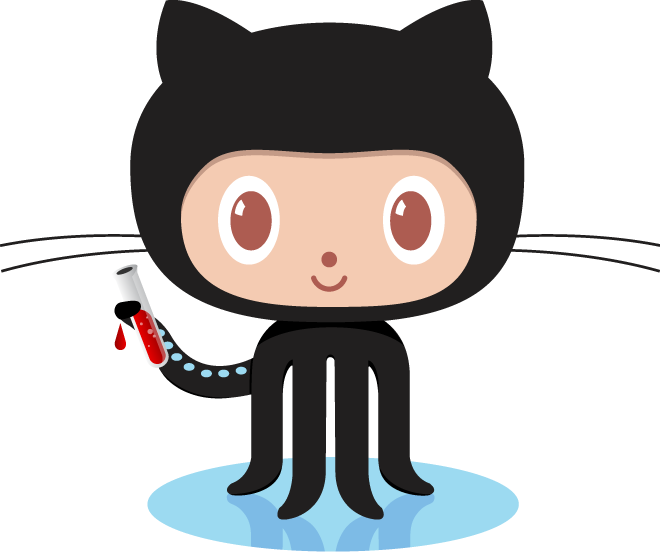 I love Jekyll!
Seriously, I used to blog 10 years ago as a teenager. All you had to do is pick up a 'skin'/'template' and write content.
You had those funky WYSIWYG text editors and a way-too-long URL you'd share with your friends. Where's the fun with that?
Jekyll is (quote:) a simple, static & blog-aware engine writted in Ruby that let's you create an awesome looking (depends on the template you're using) website/blog from HTML / Markdown files.
It Also allows you to keep adding post by simply placing a new Markdown file in a folder. No more configuring WordPress & backing it up periodically. All your files are static and committed to a GIT repo.
Getting started..
Basically, I followed the Jekyll quick-start guide step by step.
I spent about two hours picking up a cool Jekyll template before moving on to adjusting it to my needs.
I ended up choosing the neat looking end2end by Fernando Moreira. Thanks Fernando!
After making some fine-tuning to the template and writing this post, i've committed the output to GitHub pages. It works fast, it has SSL, Jekyll is kind of made for this AND it's free!
After puting ~4 hours to this process (over almost two months, lazy me), I now have a functioning personal homepage / blog.
---